While at Sunham Home Fashions, I art directed many photoshoots while working with Digichrome Studios. My work included planning, set design, art directoring and post-production.

These collections of photos and videos show the variety created for packaging and digital needs of Bed Bath & Beyond, Bloomingdales, Macy's and other large retail stores.

https://www.youtube.com/watch?v=QPivaptlbZI
https://www.youtube.com/watch?v=SMKnWG72jwE

The photos shown below were used by Lacoste, Ted Baker, Macy's and Splendid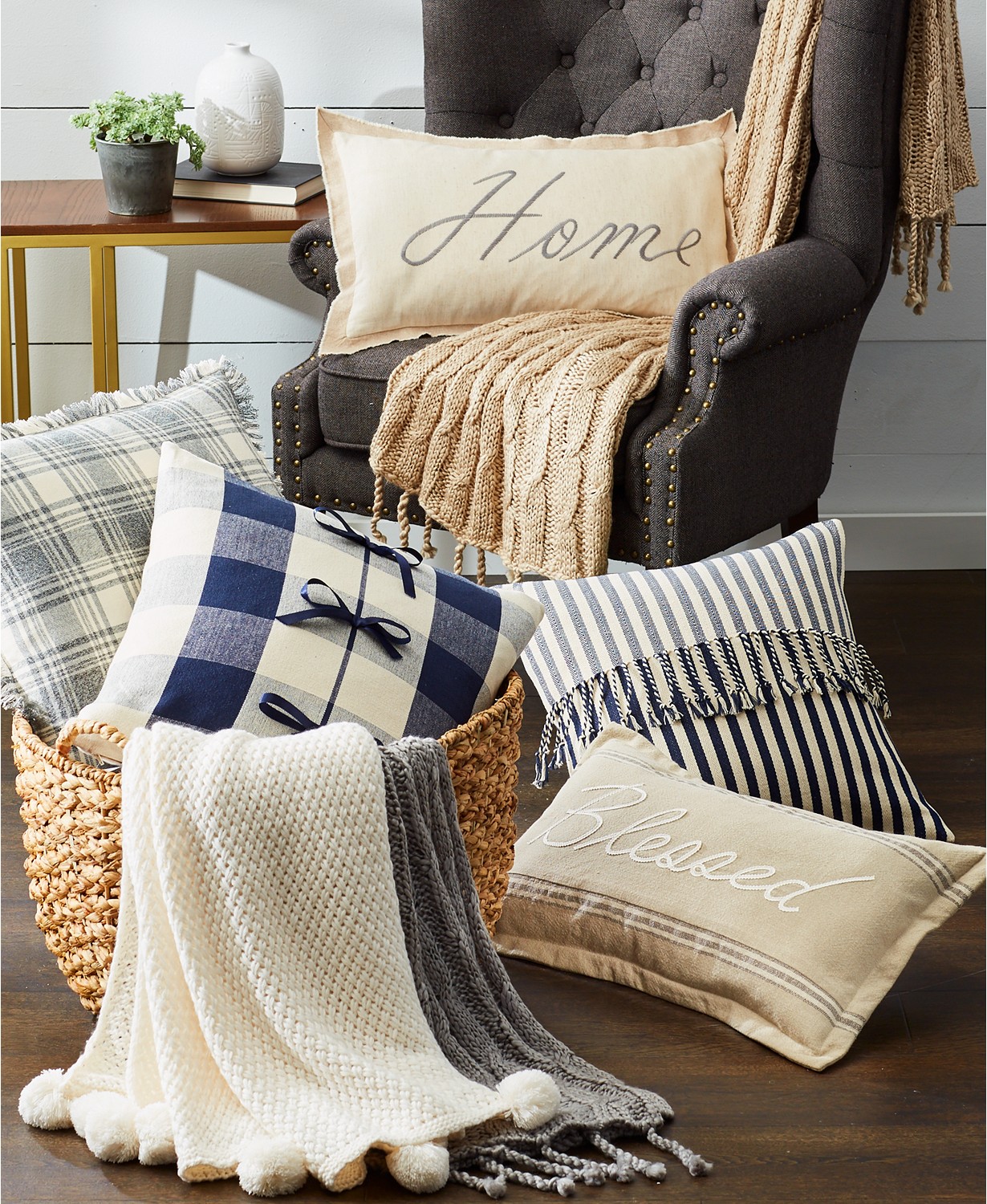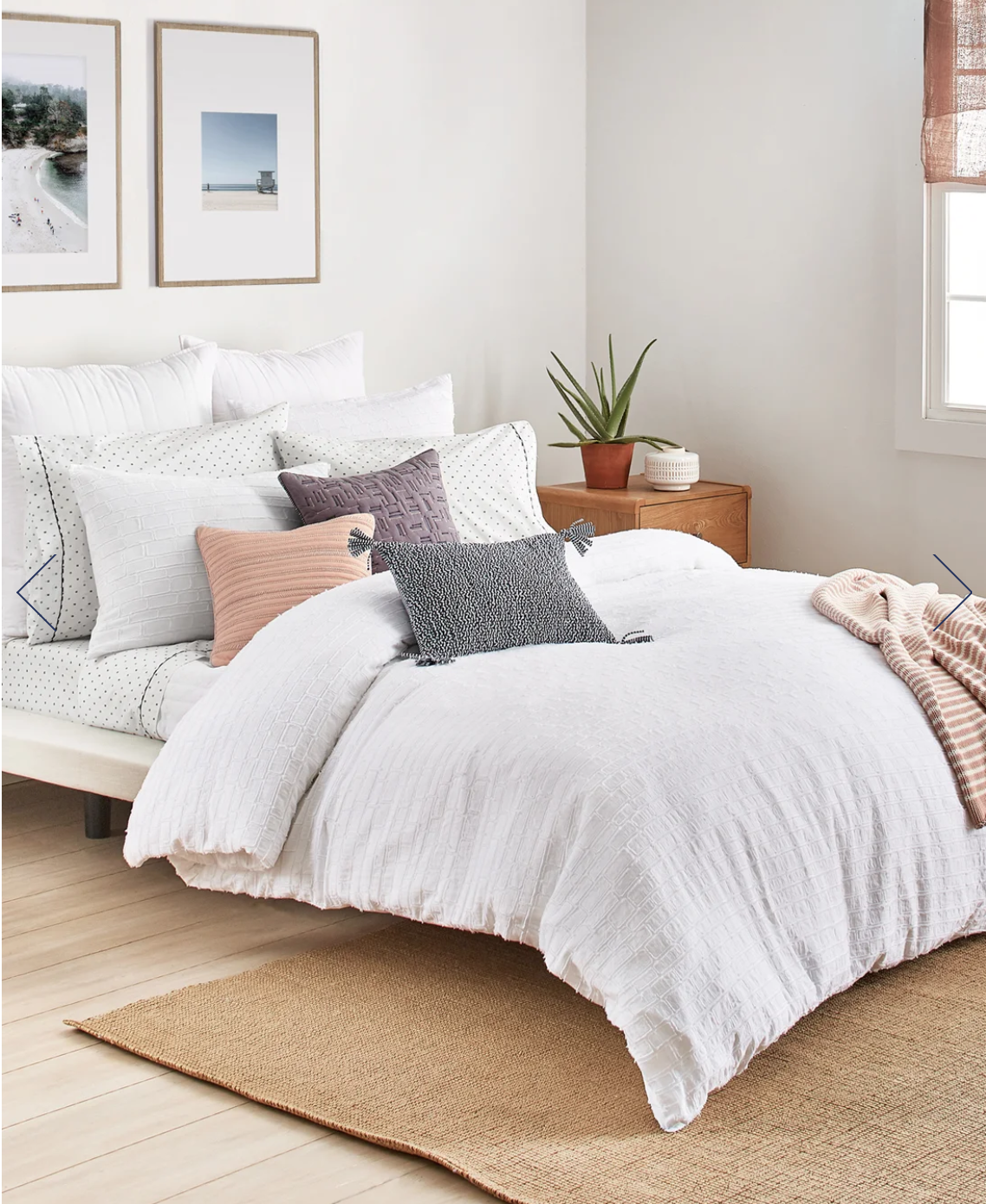 I created two product shots showing some of my favorite and most important skincare items I use daily.